Parents: All report cards are to be returned each 6 weeks. Progress Report are returned only if the student has a failing grade on it.
Congratulations to the JH Spurettes and Bullpups as they bring home the District Cross Country championships!
Congratulations to the Bulldogs and Spurettes as they bring home the Cross Country District championships!
PTO Meeting tonight at 7:00 in the cafeteria.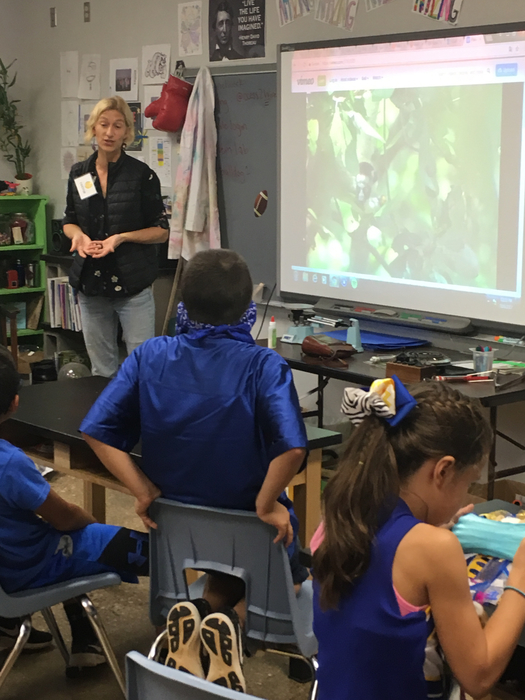 Due to the lack of water in Spur, we will be running buses and releasing students at 2:00pm. Pick up as usual. Call school offices with questions. Sorry for the inconvenience.
Bulldog victory over Aspermont 44-22!! Way to fight bulldogs!
Congratulations Bullpups! 53-7 victory over the Aspermont Stingers!
There is a Junior High pep rally today in the dome at 3:05. Come support your Bullpups and JV Bulldogs!

Reminder: High School students that are interested in participating in BPA, there will be a meeting tomorrow evening (9/27) at 8:00pm in the HS Foyer. Mrs. Ball will be giving her expectations.
Bulldogs win 63-56. Great job guys!!!
Come support the Bulldogs tonight as they take on the Meadow Broncos. Kickoff @ 7:30
Tattoos tomorrow morning @ 7:15. $1.00 each

Just a reminder if you would like your high school or Jh child to get an EKG please return paperwork ASAP to the HS office. They will be performed on September 21st.

Congratulations to this years Homecoming Queen nominees: Sr.-Brooke Shobert, Jr.-Char Lei Bradford, Soph.-Nia Tagle, & Fr.-Kelcie Robinson

The Annual Constitution Day Program put on by the 5th graders will be held tomorrow (Friday) at 9:00 am in the auditorium.
The Spur Bulldogs kickoff @ 7:30. Come support them as they take on Motley County.

Calendar update: JH & JV football games will be played this Thursday 9/7 at Motley County. JH starts at 5:00pm followed by JV.
Bulldogs fall to Anton tonight 54-7.

First Pep-Rally of the year at 3:05 in the domes. Come support your Bulldogs!! Game tonight at Anton kickoff at 7:30.

JV Bulldogs win 40-6!!! Great job

JH Football and Cross Country pictures are tomorrow morning at 7:15 at the stadium
Come out and support your JV Bulldogs tonight vs Odonnell at 6:00 pm. Go Dogs

Picture Day is scheduled for Tuesday, September 5th. Order forms have been sent home with students. To order online go to mylifetouch.com

The Calendar that everyone has been asking about with school calendar and athletic schedules has been sent home with every student! Please be on the lookout for it!
T-shirt order forms and Spirit button forms are on table outside Mrs. Jones' office.