You are cordially invited to attend the Spur ISD Annual Christmas Concert to be held in the Auditorium on December 19th, starting at 6:00 PM.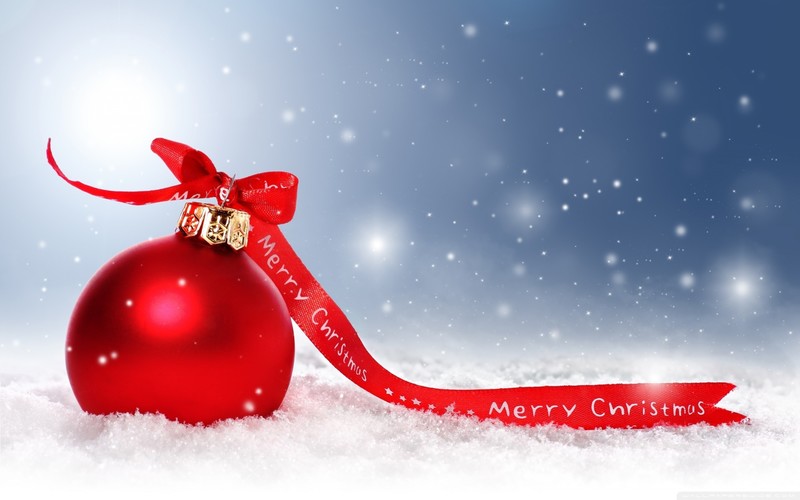 We will follow a rolling schedule in the below order:
PK & K - 5 Days of Christmas
1st thru 3rd - Arf! on the Housetop
4th - Recorders
5th - Beginner Band
6th thru 7th - JH Band
8th-12th - Bulldog Band
These students have been working hard to put on a great concert for their family and friends. Thank you for supporting the music program here at Spur ISD. See you December 19th.