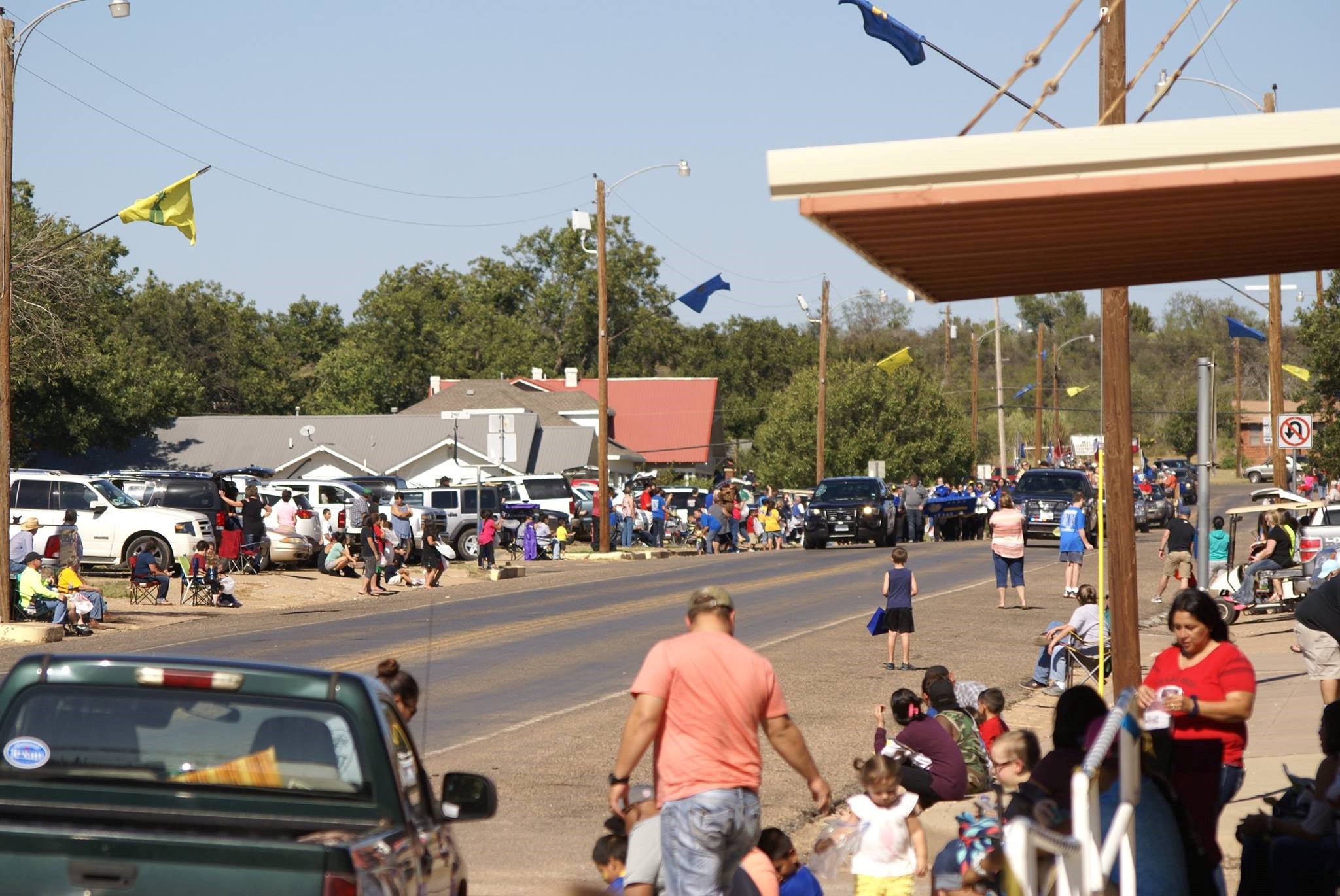 2016 Spur, TX Honorary Ex-Student - Debbi Ball
"I know that there are some that do not get the paper, so I want to take the opportunity here to let all SHS Ex-Students know just how much I appreciate the honor given me this past weekend at Homecoming 2016. There are no words adequate enough to express my surprise and honor in being named, not only a Honorary Spur Ex-Student, but also an Outstanding Honorary Ex-Student. Thank you, thank you, thank you. Spur ISD is very special to me. I am so very proud of every student that has passed through those halls through the past; I look doubly forward to the accomplishments of those that will continue to walk those halls now and in the future. It takes quite a bit to knock me speechless; you did it. Thank you from the bottom of my heart."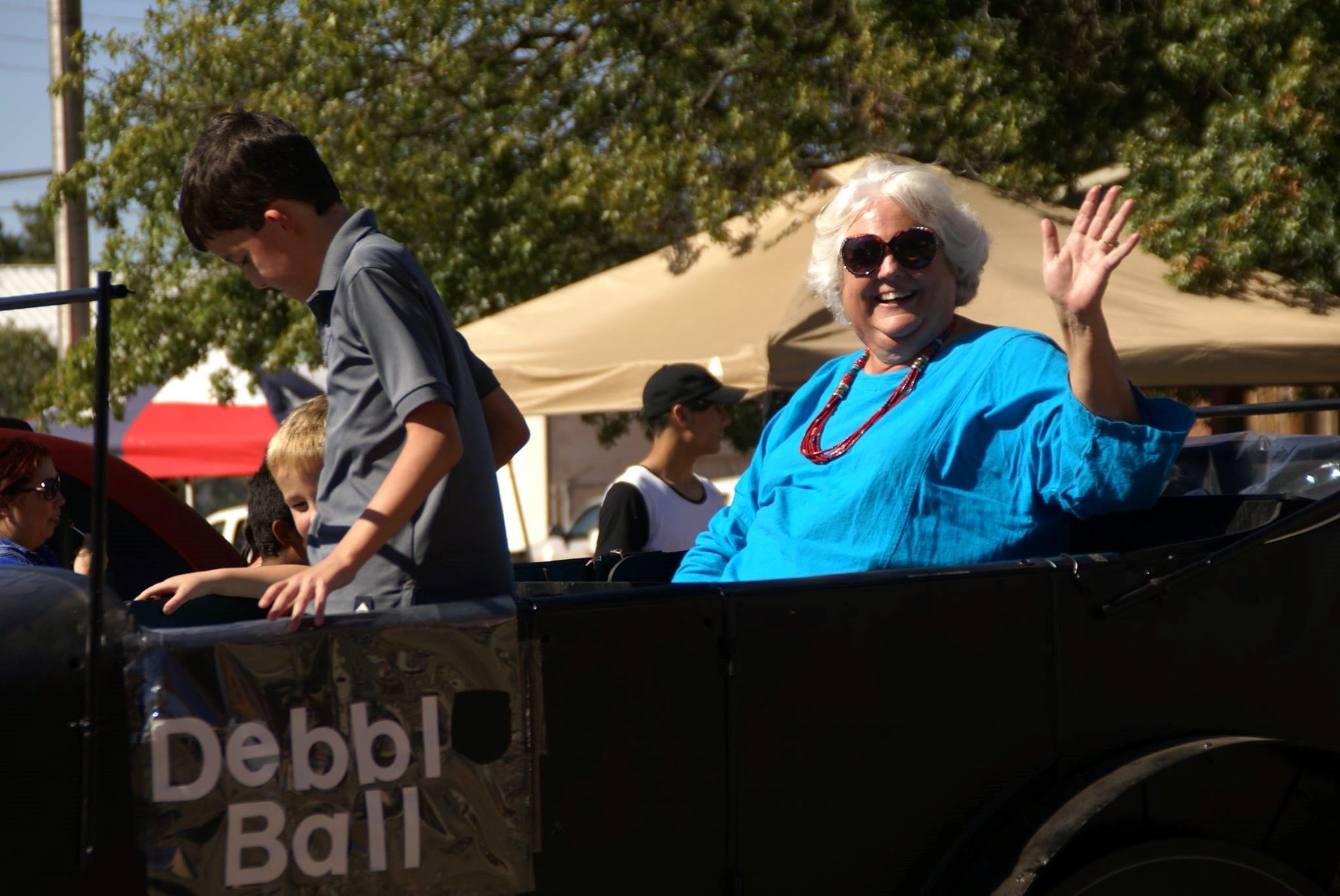 "Spur honestly has the best atmosphere for football! I mean, look at that awesome paint job on the field! The stands were packed and the Bulldogs gave us all an amazing game to watch! If you've never experienced a Spur Homecoming you're missing out!"
Ex-Student - Britny Robertson Walker