Click on the Picture to access the link...
Article about Spur's Homecoming - Y'all Come Back
Photos of Spur & Surrounding Area Facebook Page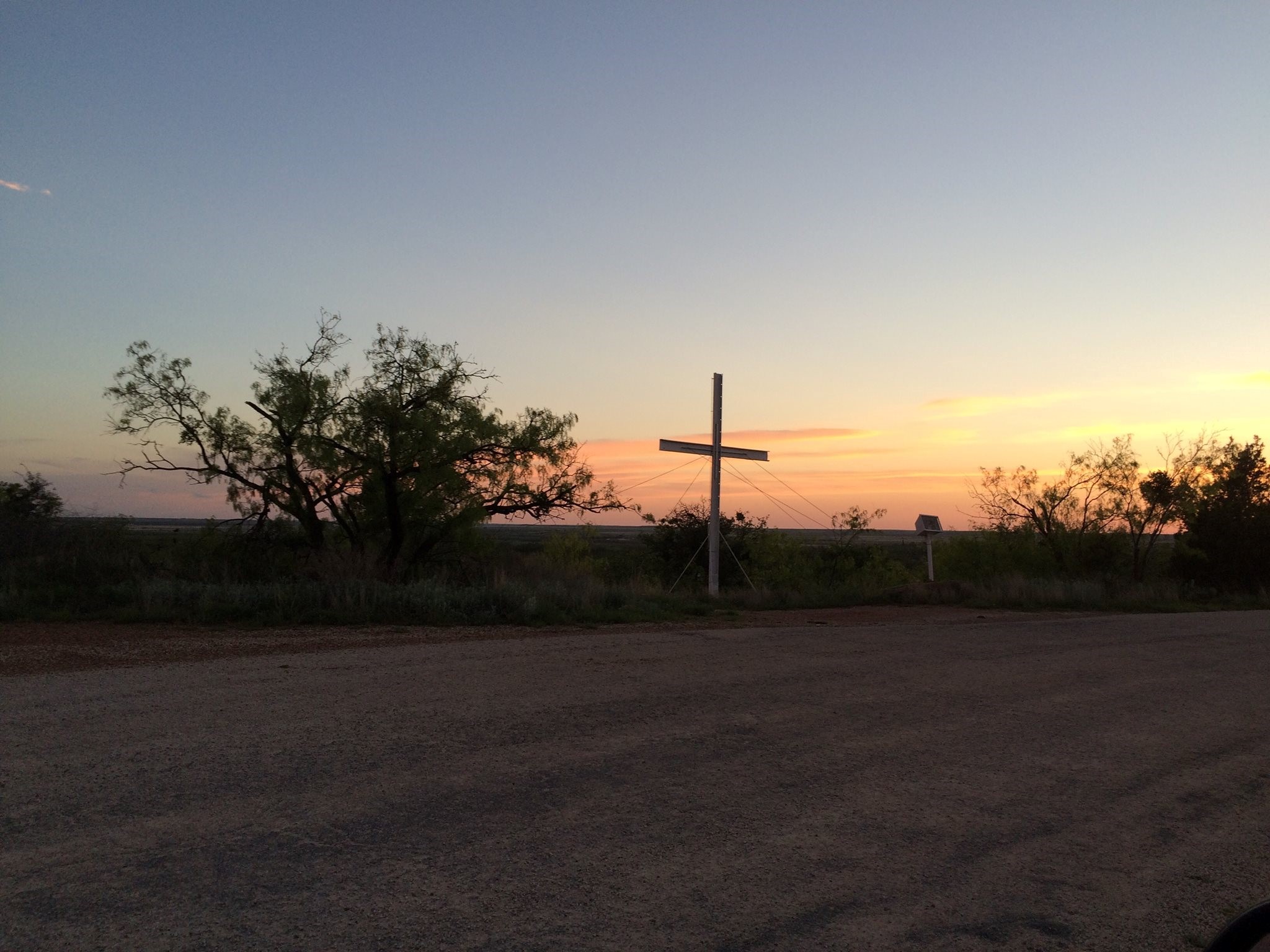 A Brief History of the Spur Ex-Student Association
In 1952, the Student Council of Spur High School and the sponsor, Principal Weldon Skinner, decided to start Homecomings in Spur to provide the opportunity for current and former teachers and ex-students to get together once a year. This was the beginning of the Spur Ex-Student Association. To get the first homecoming from the idea stage to reality took enthusiasm, planning, and a lot of work. On October 2, 1952, 250 happy exes came from far and near to spend one wonderful day together. There was never a dull or spare minute!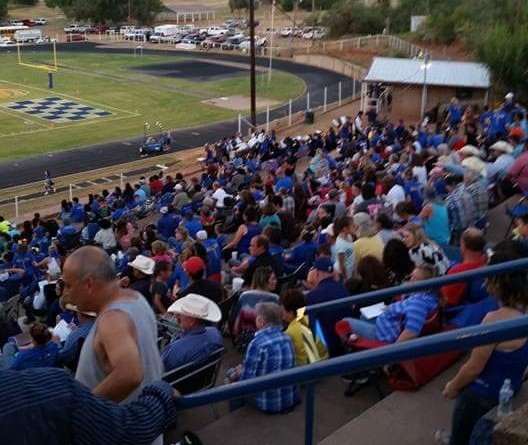 The purpose of the Ex-Student Association is: to sponsor and promote fellowship among ex-students and their teachers; to perpetuate the fond memories and personal friendships acquired by students and teachers during their time in Spur Schools; and to support the school and present day students and teachers. Over the years Spur Ex-Student Association has given thousands of dollars in scholarships to graduating seniors and to the school to help purchase scoreboards, sound systems, etc. How can the Association do all that? They are able to because ex-students have donated generously and paid their dues regularly. Here at Spur the Association also purchases flowers and a crown for the queen and the gifts for the queen and her court, and pays prize money to float winners—to name some of what goes on behind the scenes.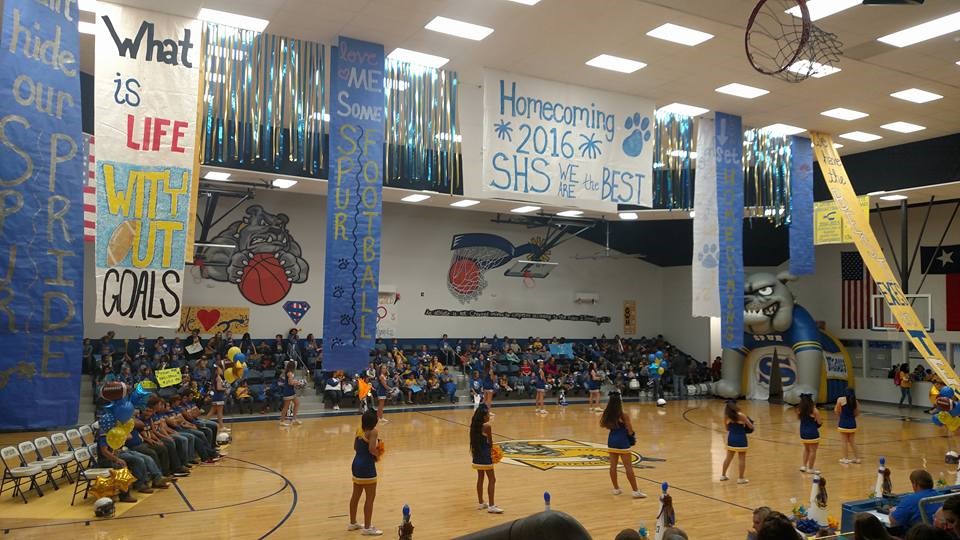 In 1959, the Association became a corporation under the officers of Jesse Morrison, Marion Jordan, Pauletta Karr Green, Adrian Rickels, Billy Ray Barrett, Mattie Ellen Powell, Jimmy Green, Barbara Sharp Simmons, Everett Martin and Virgie McMahan Powell. In 2003 the Spur Ex-Student Association received its 501(3) c status.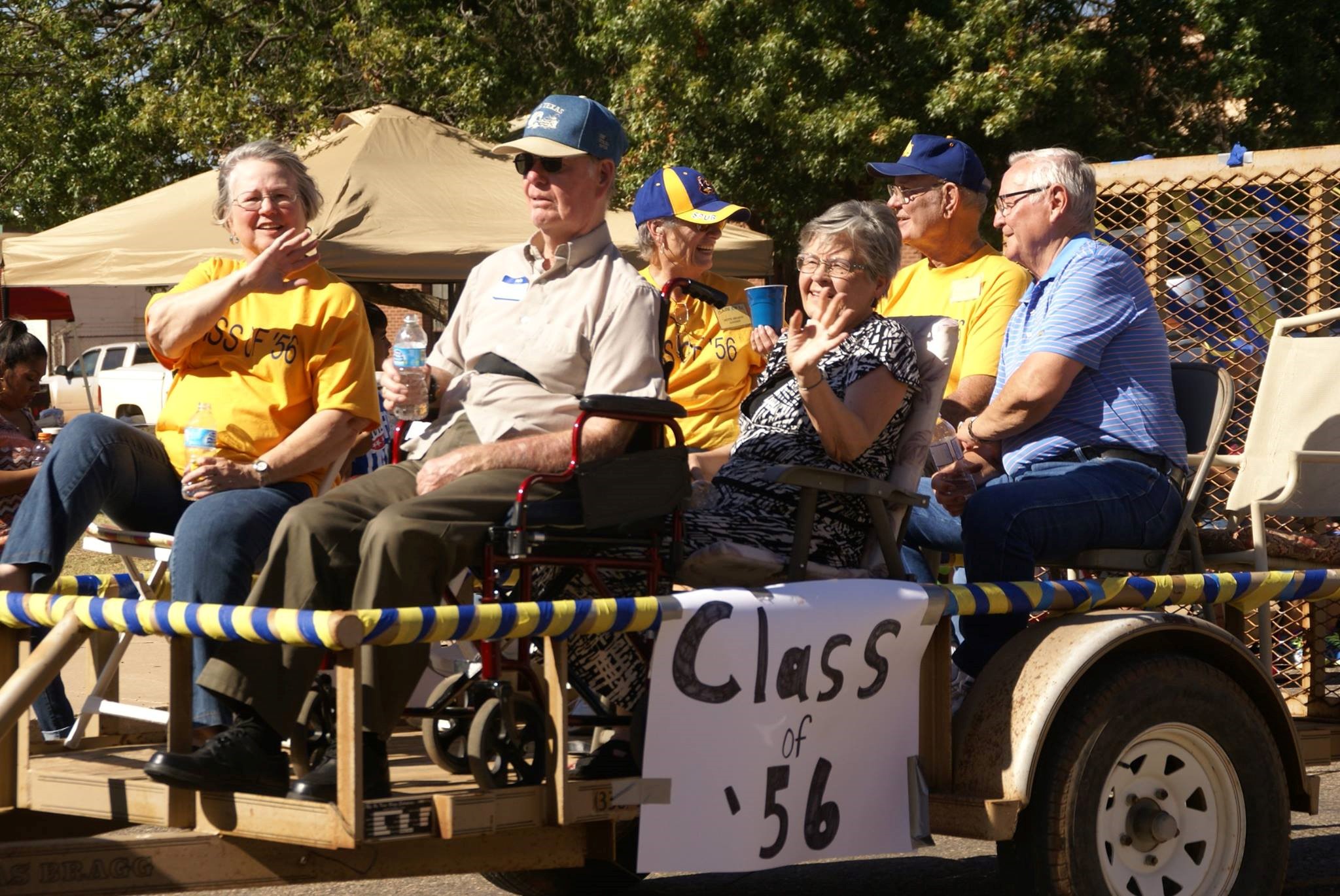 Homecoming has grown into an annual event of three fun-filled days of activities. It is usually held the first or second weekend in October. This year is the 65th Annual Homecoming. We must not loose sight of the fact that the past 65 years of Homecomings would not have been possible had it not been for all the exes, who have "come home," given donations and paid their dues and the Ex-Student Board that keeps the Homecoming "machine oiled and running". Of course, the administration, teachers, staff, students, and community members also make Homecomings successful. (In 2006, the tradition and grandness of Spur's homecoming was featured in Texas Monthly Magazine.)