"It's the LAST DAY for the Spur Book Fair! We will be open until 5:30 pm this afternoon. Please enter by the main office on the secondary side and come to the library. We can't wait to see you all!"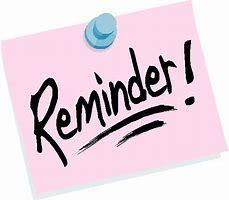 The JV Boys game vs Jayton has been cancelled tonight in Jayton. The JV Boys will play Valley here in Spur at 4:00pm today . The Varsity Games in Jayton are still scheduled at regular time. Varsity Girls 6:30 followed by the Varsity Boys @8:00
Book Fair Hours Monday, January 17th: school hours until 7:30 pm Tuesday, January 18th: ONLY school hours Wednesday, January 19th: school hours until 4:30 pm Thursday, January 20th: school hours until 5:30 pm ------------------------------------ We can take check, cash, card, and eWallet purchases. Please make all checks out to Spur ISD. ****NOTICE: Wednesday hours have changed from 5:30 pm to 4:30 pm.
VG vs. Motley Co. (H) at 6:30pm VB vs. Motley Co. (H) at 8:00pm Just want to remind everyone that the games tonight are free to the public including the fans of the visiting team.
Congratulations the the Spur cheerleaders and their sponsor Mrs. Hale. Missing mascot Chelsea Davis.
Congratulations to the Spur High School cheerleaders! They won the Best in Category for Fight Song and came in 6th place overall at the state competition!
Book Fair Times for Next Week, January 17-20th: January 17th (Monday) - OPEN after school until 7:30 pm January 18th (Tuesday) - OPEN during school day January 19th (Wednesday) - OPEN after school until 5:30 pm January 20th (Thursday) - OPEN after school until 5:30 pm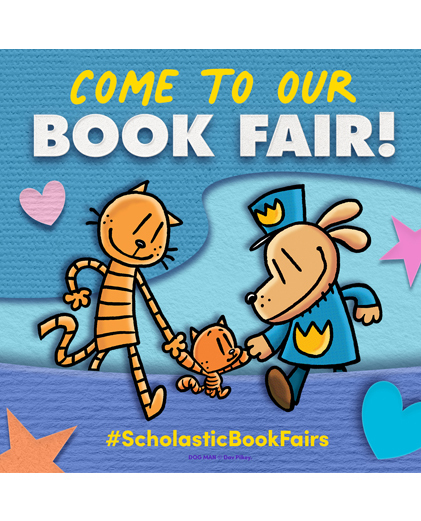 Spur Schools will be hosting a Scholastic Book Fair the week of January 17th-20th! More information will be posted this week and sent home with students.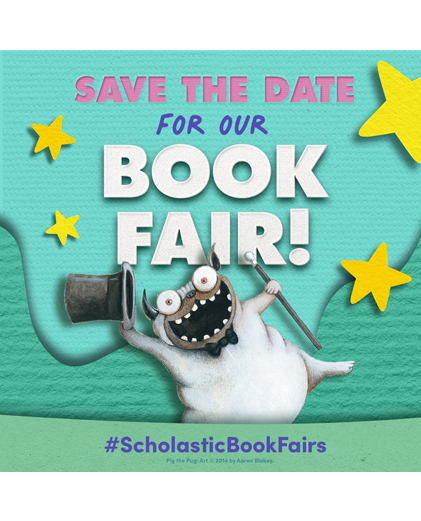 Monday, January 10th- Tuesday, January 11th- WYO Tech for Juniors & Seniors @ 10:30am; VG vs. Guthrie (T) @ 6:30pm JVB vs. Roscoe (T) @ 5:15pm VB vs. Roscoe (T) @ 8:00pm Wednesday, January 12th- Thursday, January 13th- JH BB vs. Motley Co. (H) beginning @ 5:30pm Friday, January 14th- FFA Tractor Tech @ Canyon, Tx VG & VB vs. Motley Co. (H) beginning @ 6:30pm Saturday, January 15th- Archer City UIL Invitational


Due to a very generous donation received by Spur ISD all admission to all HIGH SCHOOL home basketball games for the rest of the year will be free to the public. This is not for Jr High games only HIGH SCHOOL!! So.... if you haven't came to support the Spurettes and Bulldogs please do so........ its FREE!! With the money saved you can get a great meal from the Jr concession stand and buy tickets from the Seniors to win a Yeti cooler or win a cake for dessert!!!
Here is the schedule for tomorrows games: VG vs. Paducah (H) at 4:00pm JVB vs. Crosbyton (T) at 5:00pm VB vs. Crosbyton (T) at 6:30pm
JH Boys Basketball vs. Patton Springs (H) today at 6:30pm
Tuesday- Start of the 4th Six Weeks (2nd semester) VG BB vs. Quanah (T) at 6:00pm Wednesday- Thursday- JH Boys BB vs. Patton Springs (H) at 6:30pm Friday- VG BB vs. Paducah (H) at 4:00pm JVB & VB BB vs. Crosbyton (T) TBD Saturday- Sudan ISD Debate Tournament
Our goal is to recognize students, prek-12, who do exceptional things in the classroom or around the school. We asked all school employees to be on the "lookout" for our kiddos doing good deeds. At the end of each month we recognize those deserving students. Elementary: Paisley Cupp Laleigh Humphreys Secondary: Daltin Howell Konner Haney-Bishop
Congratulations to Ravaya Kuenstler! Her poetry will be published in Wayland Baptist University's Sparks Magazine for high school authors. Way to go!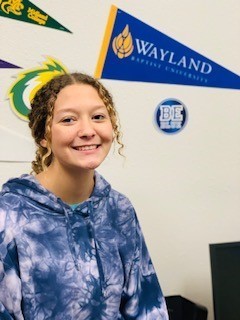 Spur ISD would like to remind parents of the Christmas lunch tomorrow. If you would like to join your child for lunch, meal times are as follows: PreK 10:50; K-2 11:00- 11:30; 3-5 11:30-12:00 and JH/HS 12:00-12:30.
Bread making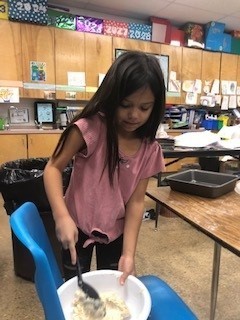 More pictures of the 3rd grade making bread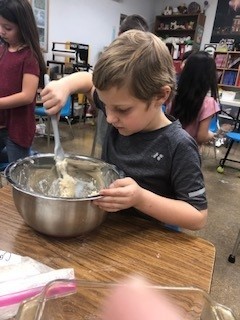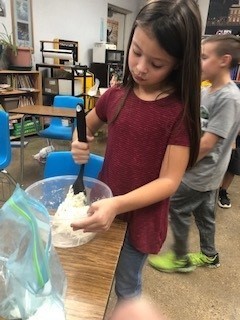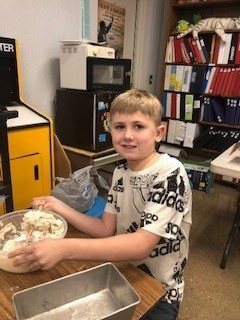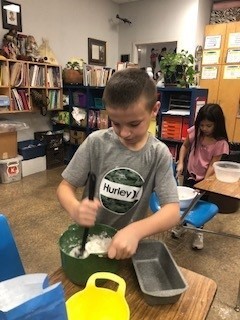 Here are a few more of the 3rd grade making bread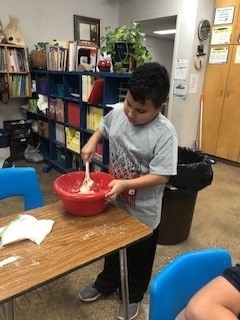 Third grade bread making during Mrs. Hightower's class