Monday- Student Holiday/Staff Development Day; HS District Golf at Roaring Springs; Pre-K Roundup from 10AM-12PM Tuesday- Begin 6th Six Weeks; STAAR Testing English 1 Wednesday- FCCLA State Conference at Dallas; FFA Tarleton Area Contest Thursday- STAAR Testing English 2 ; FCCLA State Conference; Science Spectrum Field Trip (K-2nd); Superhero Banquet (Seniors) at Freedom Church @6pm Friday- FCCLA State Conference; Vet Science Area Contest at Canyon; Wear Blue for Child Abuse Prevention Day; Early Release @ 1pm Saturday- FFA Area at Tech; Junior/Senior Prom at 6:00pm

Congratulations to the 2022-2023 Spur Cheerleaders Spur Junior High Cheerleaders Weslyn Givens Keylee Hobbs Khloe Matthews Kimberly Pafford Saegan Molina Lily Vaughn Kylie Weiser Spur High School Cheerleaders Riley Davis Addison Fulmer Alyssa Fulmer Ravaya Kuenstler Bucki Smith Emmy Swaringen Tatum Walker
Monday- Rotan Yellowhammer Invitational Golf Tournament at 9am; JH Track Meet at Aspermont beginning at 3:45pm; Board Meeting at 7pm Tuesday- HS District Tennis at Vernon, Tx Wednesday- Thursday- Cheer Tryouts Friday- End of the 5th 6 weeks; Eastern New Mexico University Foreign Language Fair; HS Track Meet at Aspermont beginning at 12:30pm Saturday- FFA TTU Invitational

Congratulations to our Spur ISD OAP who competed at Bi-District competition today! Although they did not advance we are super proud of them. Congratulations to Hannah Mosley (Allstar Cast). Emmy Swaringen (Honorable Mention Allstar Cast)and Allee Hamilton (Honorable Mention Allstar Cast)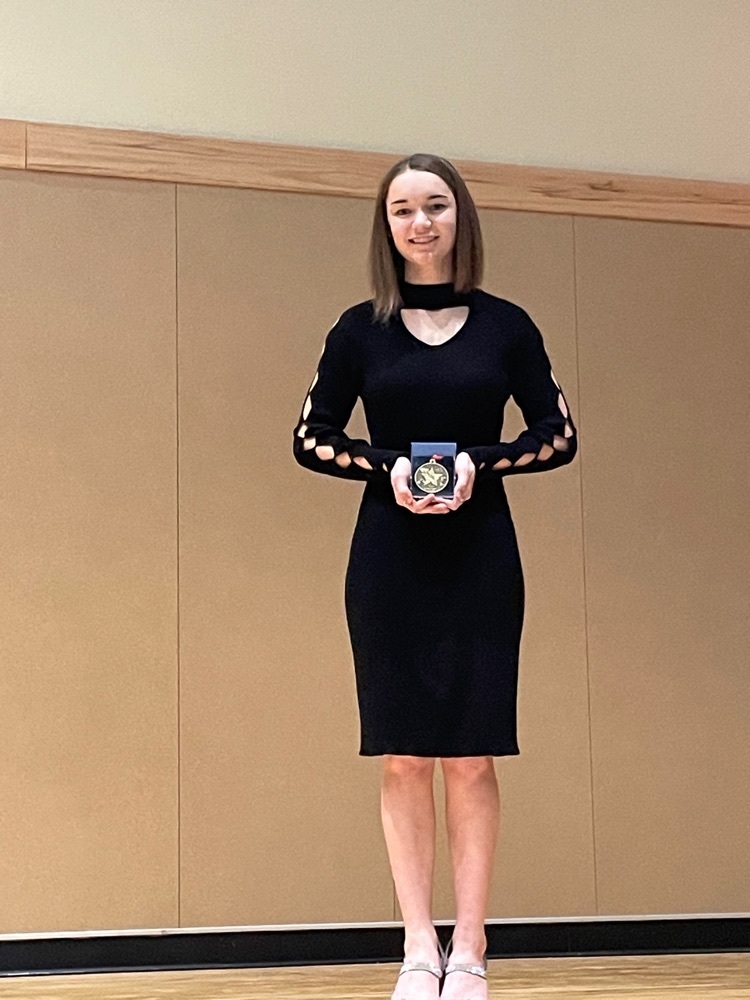 Thank you to Kayla Bateman and Vanessa McGalliard from South Plains Electric Coop! They presented to our seniors about utility services, payment responsibility, and employment opportunities.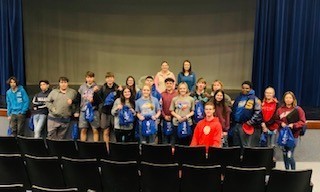 Monday- Roaring Springs Invitational Golf Tournament; Rolling Plains Relays (JH) in Jayton beginning @ 3:45pm Tuesday- HS UIL Academics @ Jayton; SPEC meeting with the Seniors @10:30am Wednesday- HS Tennis @ Jayton; CPR/AED Class for Sophomores Thursday- Bi-District OAP @ Post; Farm & Ranch Expo at WTC Friday- Early Release @ 1pm; Rolling Plains Relays (HS) at Jayton beginning at 12pm; FFA WTAMU Invitational CDE Saturday- FFA Clarendon College CDE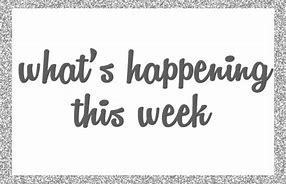 Congratulations and good luck to Juan Molina and Allee Hamilton as they made it to the top sixteen in CX Debate. They compete again tomorrow!!
Good Luck to Juan Molina and Allee Hamilton as they travel to Austin over spring break to compete in state CX Debate!!!!
The Golden Spur Relays have been cancelled for today. Due to impending weather and our concern for student/athlete safety, the decision has been made to cancel the field event portion of the track meet. Thank you to all who helped with the running events yesterday.
The Golden Spur Relays have been changed. We will have all running events for JH and HS on Thursday beginning with the 3200 for HS at 3:45. All running events that follow will run JH heats followed by HS heats. The field events will be contested on Friday, weather permitting.
Monday- Tuesday- HS Golf Tournament at Jayton; HS Tennis at SPC Wednesday- Thursday-UIL Concert & Sight-reading (Bulldog Band) at Sundown Tx; Golden Spur Relays (JH) here beginning at 3:45pm Friday-Golden Spur Relays (HS) beginning at 12:45pm; Early Release @ 1
Spur senior Tristen Martin advances to the finals in Presentation Management Individual at the BPA State Leadership Conference in Ft. Worth. She will compete this afternoon at 3:20.
Elementary Bulldog Shout-outs for the month of February Hayes Hindman Laleigh Humphreys Analeigh Frausto Sierra Olivarez Paisley Cupp Maverick Bateman Reid Hammonds King Smith Pablo Ortiz Averi Lennon-Torres Taylor Kennedy Colten Cox Zachary Vasquez Kaiu Polzin Autumn Wheeler (not pictured Secondary bulldog shout-outs for the month of February Jacob Littrell Kayden Martinez Jaxen Zarate Preston Pafford Preston Abbott Gunnir Bateman Haden Howell Cory Hamilton Nick Ortiz Austin Fulmer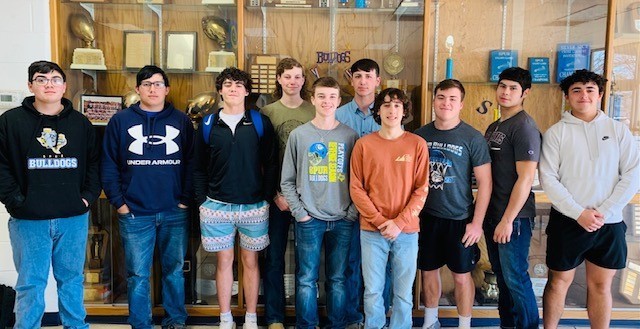 Please mark your calendar for this upcoming event. If you have any questions please contact the Elementary Secretary Heather Been at 806-271-4531.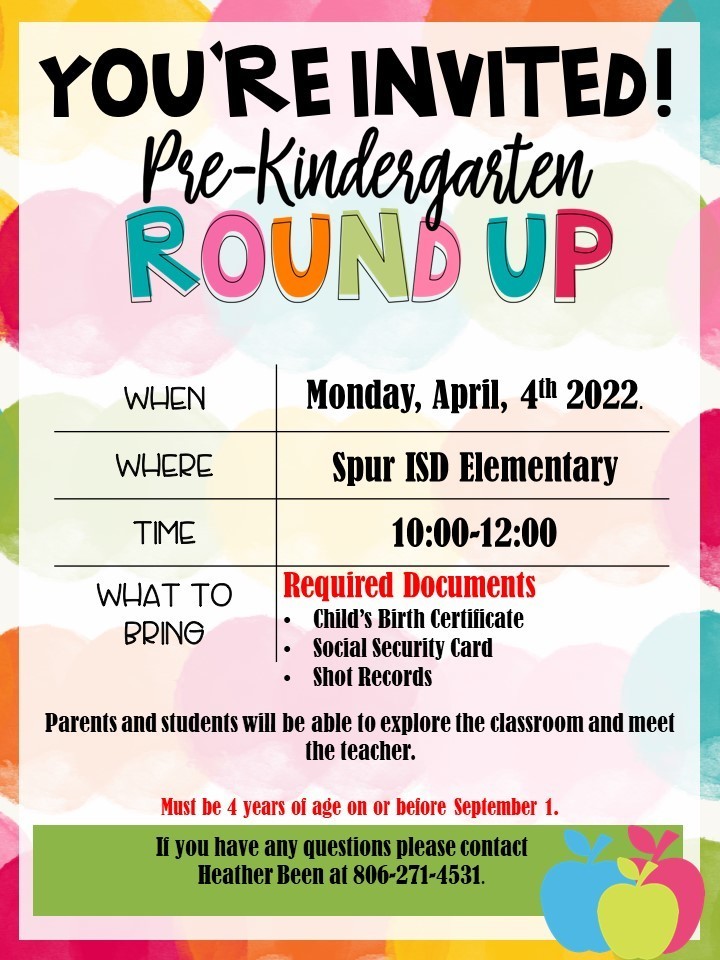 The cheer tryout parent meeting is today (2/28/22) at 6:00 in the dome. Each participant and a parent/guardian must attend the meeting.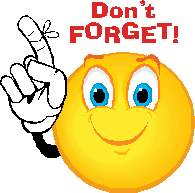 Monday- SHAC Meeting at 5:30pm; Cheer Parent Meeting at 6:00pm; Board Meeting at 7:00pm Tuesday- JH Track Meet at Crosbyton; HS Tennis at SPC Wednesday- District OAP; BPA State Leadership Conference Thursday- Ralls Solo & Ensemble Festival 5th-7th Grade Friday- Early Release at 1:00pm; HS Track Meet at Crosbyton Saturday- Little League 3on3 Basketball fundraiser Tournament beginning @ 9am


Spur ISD will have a 10am start with buses delayed 2 hrs. Roads are in pretty good shape but with freezing drizzle early this morning there are some slick spots. Please take your time coming to school and be safe.

After reevaluating road conditions Spur ISD is canceling school today 2-23-22. Sorry for late notice. Please be safe
These are the FCCLA Regional Conference Winners and all advanced to State Conference in April From L to R: Paige Bonham placing 2nd in Public Policy Anna Garza placing 2nd in Focus on Children Madi Ruddick placing 5th in Cupcake presentation Jake Litrell placing 3rd in Repurpose and Redesign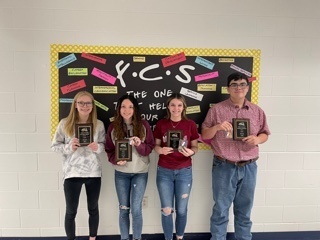 Monday- Tuesday- VB vs. Lorenzo for Bi-District Championship in Post beginning @6pm Wednesday- Ralls Solo & Ensemble Festival 5th-7th Grade Thursday- Friday- Saturday- Stamford UIL Invitational