Reminder, all students in extracurricular activities have their initial drug test tomorrow at 6:00pm. Parent meeting will take place at the same time. 7-12 grade students involved in athletics, band, ffa and other extracurricular activities must attend.


Summer Feeding Program Monday - Friday May 29 - June 29 11:45 - 12:15

Due to the JH Field Trip returning a little bit after 3:30, the buses will run a few minutes late today.
The Spur track team will be returning from the state track meet tonight at roughly 11:15. If you would like to welcome them home, they will be escorted through town ending up at the school.

At 2:50 P.M. Spur ISD went on lock down just as a precaution due to an unknown person in the parking lot. The situation was handled and everything is back to normal.

Congratulation to Dustin and Jordan!!! Dustin 3200 regional champion and Jordzn 3rd place. Great Job

Spur 3rd grade at KCBD!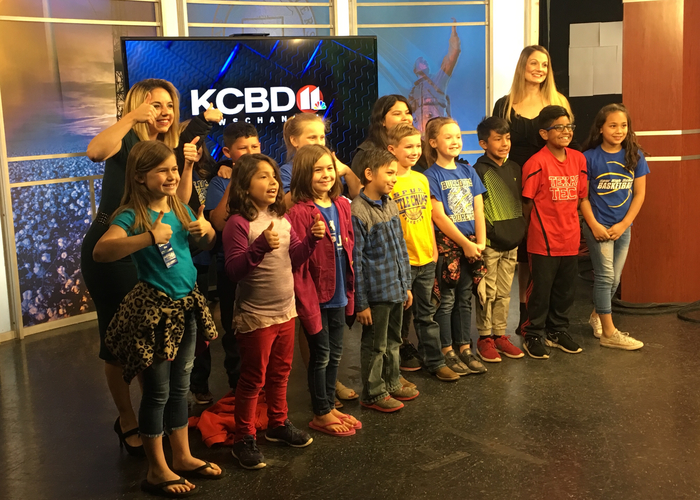 Kids ready to eat at the Rainforest Cafe!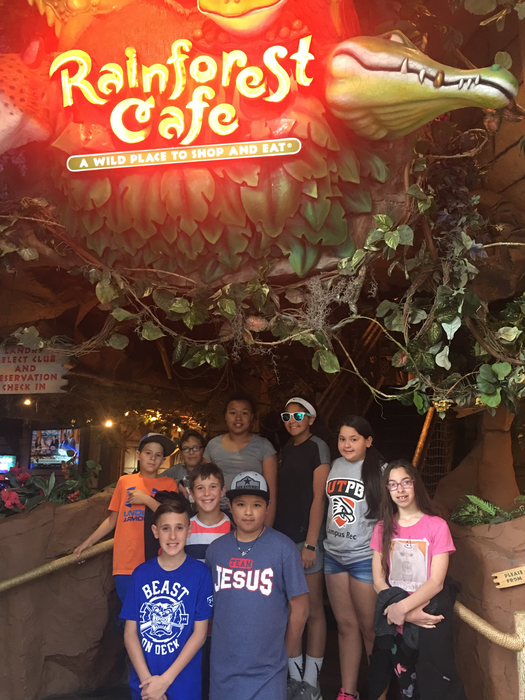 An automated message was sent to everyone regarding an assembly this Friday at 1pm. Holly Campbell will be speaking to secondary students about the dangers of drinking and driving. You are invited.

For those interested in taking the SAT?

One act play will be arriving home around 12am.

Congrats to the Bullpups and JH Spurettes on winning the Rolling Plains JH Relays tonight in Jayton. They all did great!!!
Reminder, due to benchmark testing, Juniors and Seniors do not report to school until 1:00 both Monday and Tuesday.

Congratulations to both Nia Tagle and Ivan Solis for earning a Division 1 rating on their percussion solos today.

Due to the 10:00 am start tomorrow morning (2/22), breakfast will NOT be served. Thank you

Due to weather we will be releasing school today at 12pm. Buses will run shortly after. Also, tomorrow morning will be a 10am late start. Teachers report at 9:30am.

Due to the Varsity Girls playing Valley to break the tie, all games on Friday (2/9) will be played at Motley County against Valley. -JVB-5:00pm -VG-6:30 -VB-8:00

TWO BASKETBALL GAMES TONIGHT AT SPUR - JV Girls vs. Shallowater 9th @ 5:00pm - JH Girls "B" vs. Aspermont "B" @ 6:00pm
Senior Night tonight before the varsity games. JV boys play at 5:00. Seniors and parents be there by 6:00 to be recognized.